Couldn't find a dedicated thread for The Gasworks, Paul. If one exists, please merge.
Anywho, I visited the Gasworks Complex today. I've passed it on the DART hundreds of times but never actually visited the place.
View from the DART line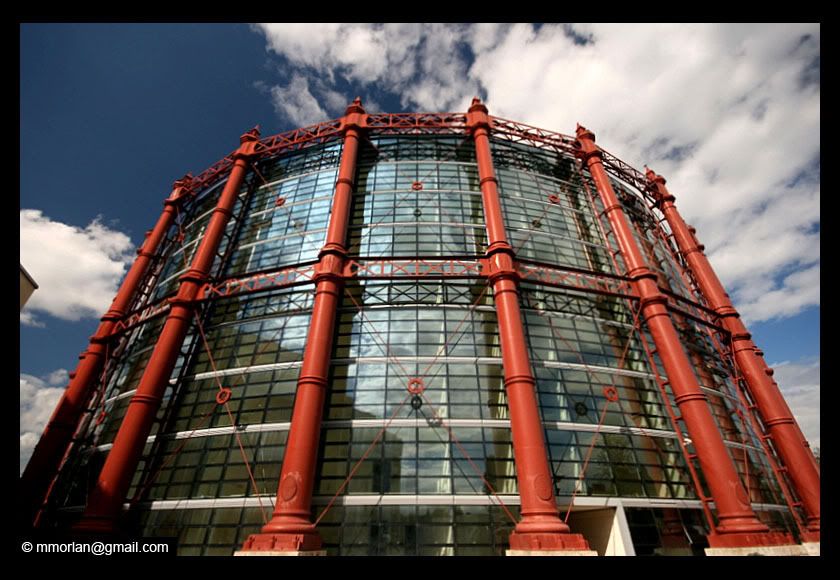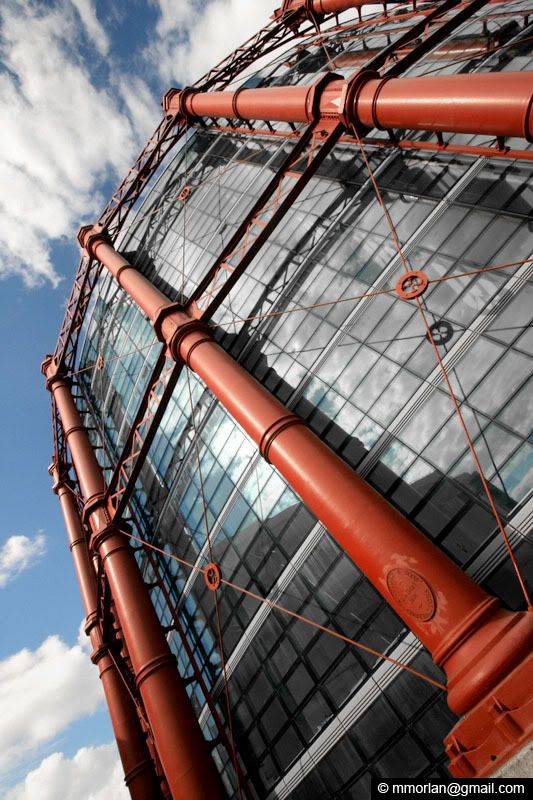 The complex itself looks very well with great attention to detail. But it's a depressing, lifeless place, like most of the docklands. Families don't live here, only young professionals.
The Grand Entrance: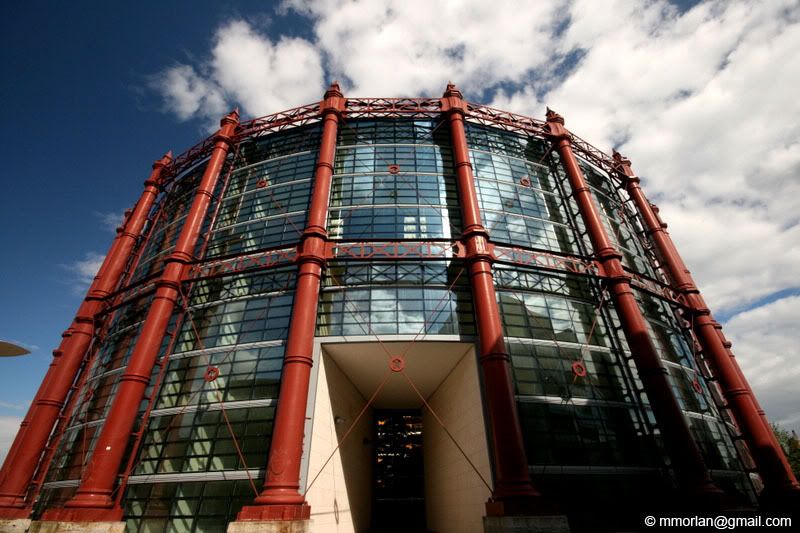 The inner courtyard is very pleasant The tree is strung with white fairy lights at Christmas.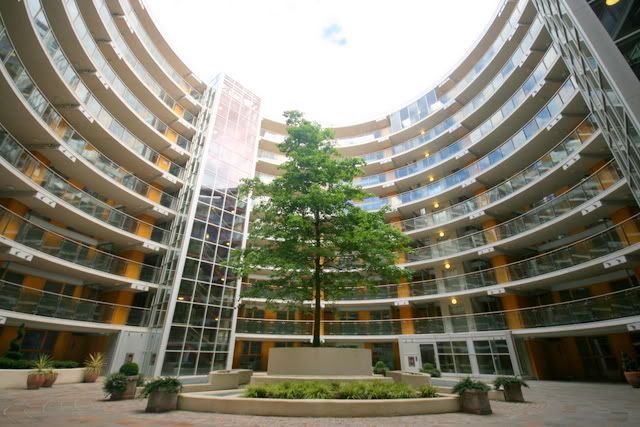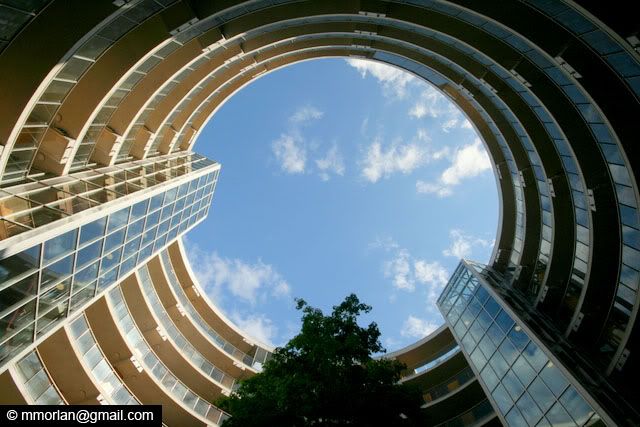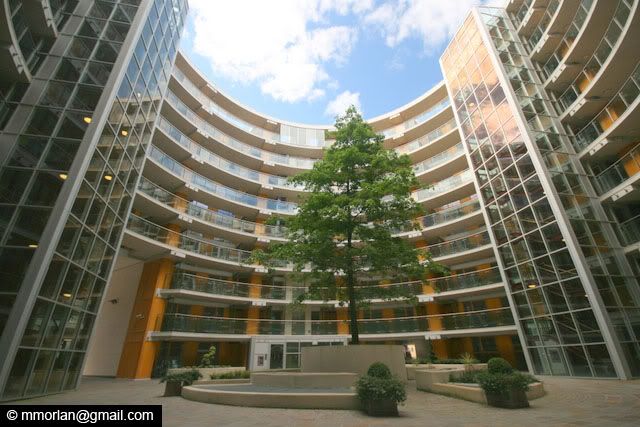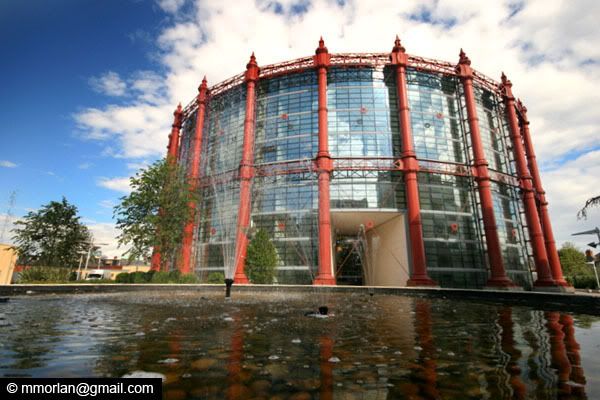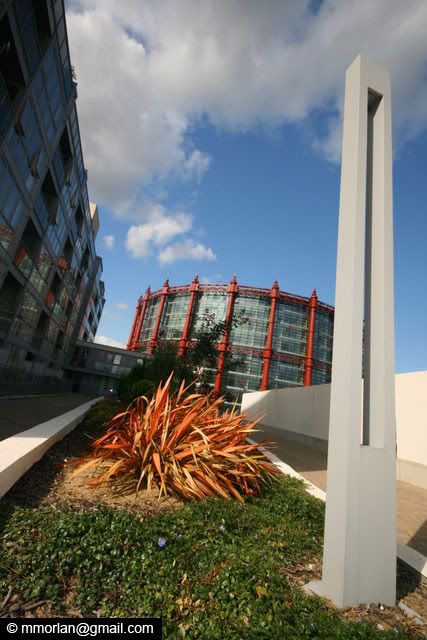 You must admit, it was a fantastic idea to convert this into a building. It's one of the best pieces of architecture in Dublin IMO.